TRAIN YOUR BRAIN
You've put the time and energy into preparing your body for race day. You've done the training, bought the gear, and dialed your nutrition. But what have you done to prepare your mind?

Level Up will give you all of the tools that you need to get across the finish line. This One-to-One coaching program is designed to support you throughout your season.
Designed and facilitated by a therapist, running coach and ultrarunner, this package is guided by evidenced backed research and years of real life experience.
These four sessions will build on each other and include between session activities to enhance your learning. By the end of this program you will have all the skills you to the start line feeling confident and in control!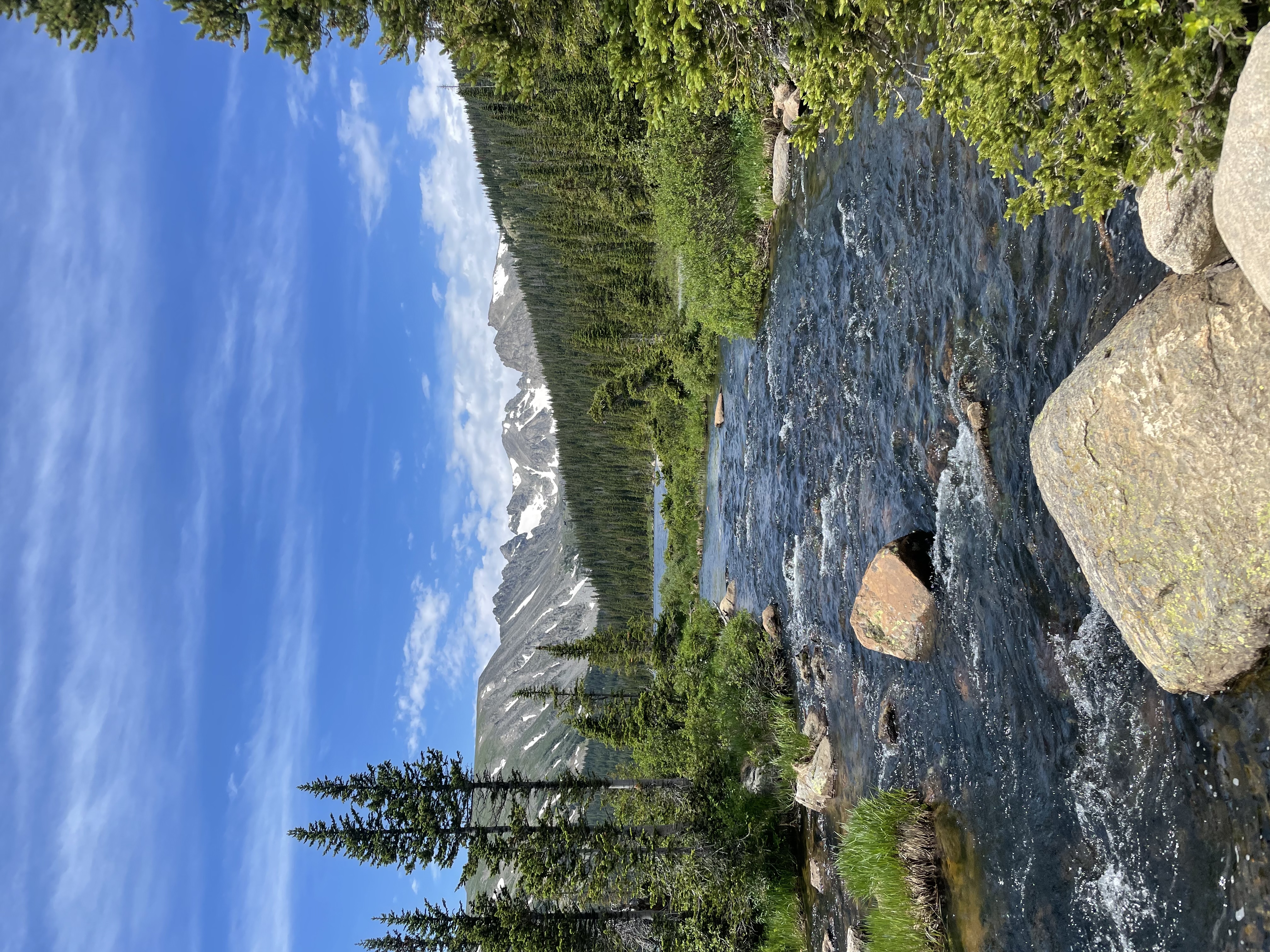 What You Can Expect

Four individual 60 minute sessions spread out throughout your training cycle.
Session One: Stress Management, Mindfulness, Identify Specific Targets
Session Two: Skills For Managing Discomfort, Imagery, Distraction Techniques
Session Three: Goal Setting, Race Planning, Finalizing Mental Strategies
Session Four: Race Processing and Recovery Planning


Frequently Asked Questions:

How do I schedule my appointment?
Upon purchasing coaching, you'll receive further instructions on how to book appointments. We will plan each session in conjunction with your training calendar. Sessions are available during traditional and non traditional hours.
I'm not an elite athlete, can I benefit from performance coaching?
Of course! Coaching gives athletes at every level the confidence, mental skills, and regulation techniques to feel in control during runs and races. Whether you're looking to get an extra edge in competition or you want to bring joy back to running, performance coaching can help!
Is Coaching the same as therapy?
Coaching is NOT therapy. Therapy is for the treatment and diagnosis of mental disorders. Therapy provides emotional support and treatment. Coaching is short term goal-oriented, and skills based. Our work will be focused on running and running related goals.
If you are in Colorado and seeing therapy, please see my website www.fireweedcounselingllc.com for my therapeutic services.
Can I get a refund if I'm unhappy with my purchase?
As stated in Teachable's Terms of Use, Coaching IS NOT covered by Teachable's 30-day student refund policy