Mental Skills Coaching for Life and Running.

You know you are capable of so much, but something is holding you back. Maybe it's fear. Maybe it's a tough inner critic. Maybe it's doubt. Maybe you haven't stopped to rest in way too long. Whatever it is, I am here to help you work through it and learn the skills you need to take your running-- and your life-- to the next level.
You deserve to get to the start line knowing you've done everything you can to crush your race-- and that means taking the time to focus on your mental performance.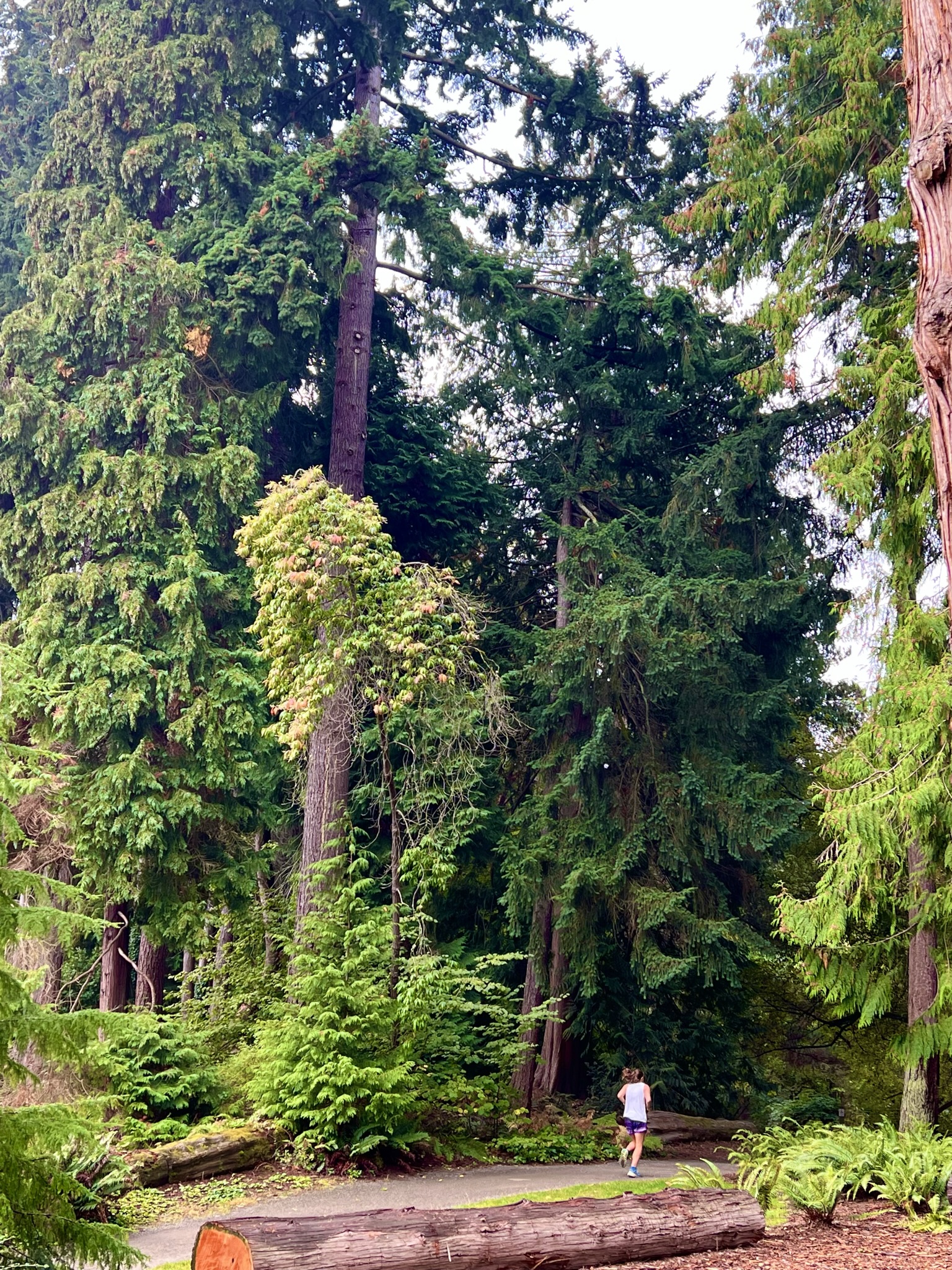 With an emphasis on self compassion, self awareness, and mindfulness, I will help you take control of your stress response to create the mental emotional space for you to run your best.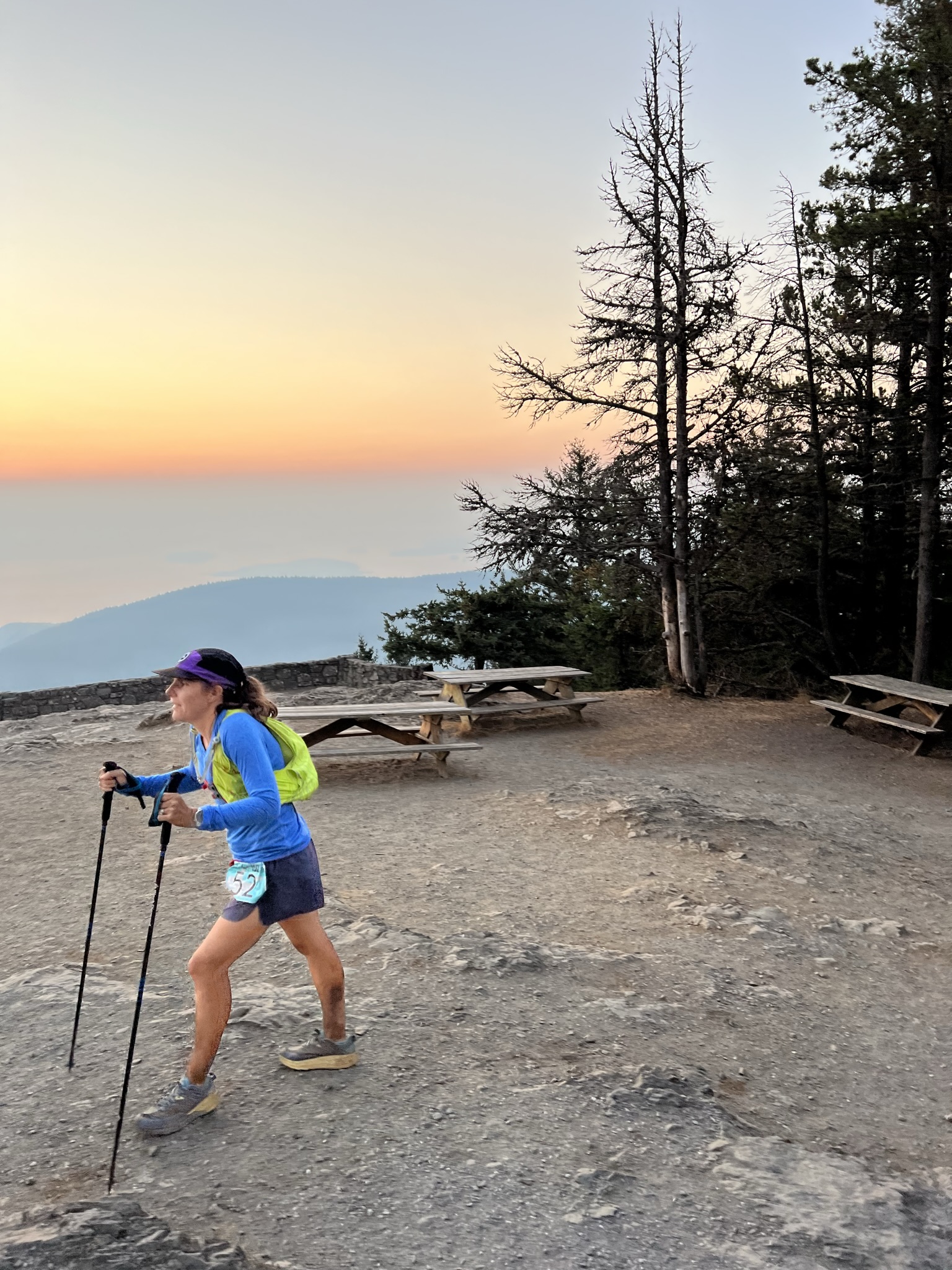 Mental Skills Training
Learn how to quiet your inner critic and giver our inner coach a megaphone. Gain skills to help keep race day anxiety away and to respond to challenging mid race moments. Be prepared to respond to discomfort and move forward when things get tough. You can't control everything that happens, but you can learn to respond!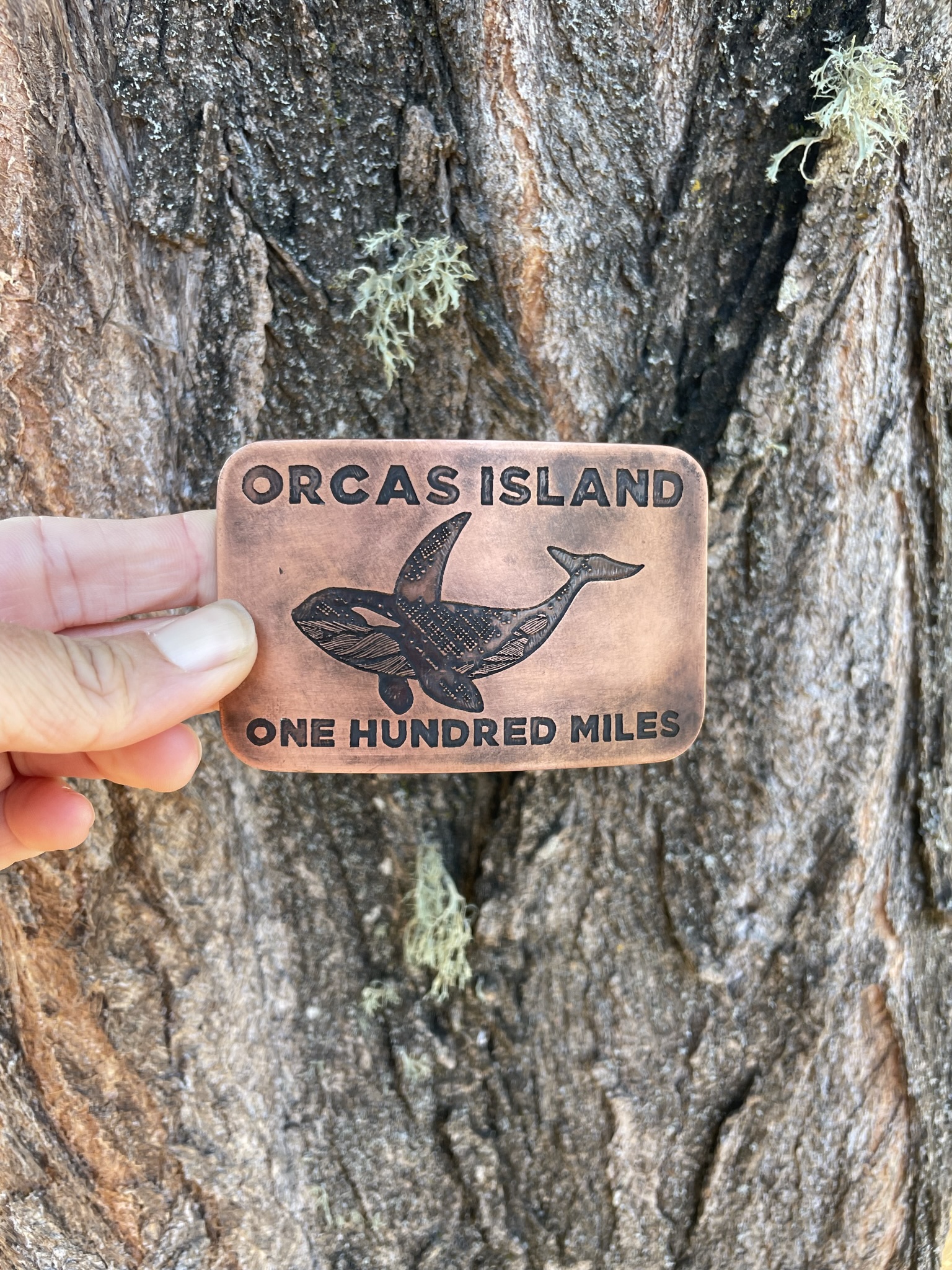 Get Race Ready
Get to the start line with solid goals and a plan to achieve them. You'll know what to expect on race day and have strategies ready if things don't go to plan.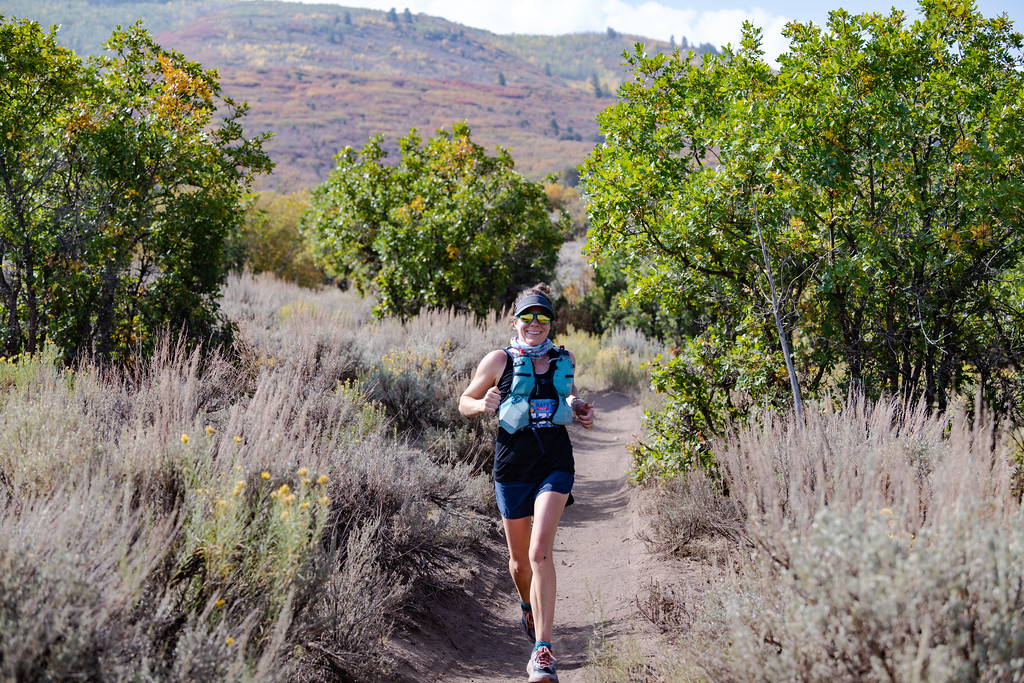 I'm a Licensed Clinical Social Worker at Fireweed Counseling, a running coach at Microcosm Coaching, and an ultrarunner. I've learned a lot from my professional training and my real life experience and now I'm bringing it to runners everywhere!
Recent races include Bryce Canyon 100 (3rd Woman), Run Up For Air- Staunton (1st OA), and Orcas Island 100.




LET ME HELP YOU
You've invested the time and energy into getting your body race ready, but what about your mind. Whether you want to brush up on some skills with an individual session or you are ready to dig deep and do some big work on your mental strategies either with me or through intensive workbooks, I have a package for you!



Check your inbox to confirm your subscription